Offers for Schools
In cooperation with Fotostiftung Schweiz, Fotomuseum Winterthur runs a varied educational programme for school classes of all ages. We invite our visitors to take a photographic journey and discover the world of images. The programme includes workshops and dialogue-based tours related to our current exhibitions as well as workshops in our photo lab. On request, we are happy to hold project weeks on photographic topics.
Image and Media Competence: Focus on the Digital Image
Images circulating on digital platforms shape our perception, our thinking and our actions. Fotomuseum Winterthur therefore considers the critical examination of these images to be important: within the framework of workshops, teaching materials and articles, we discuss current photographic developments and topics such as fake news or self-presentation on the internet. We conduct all workshops at the museum or in your classroom.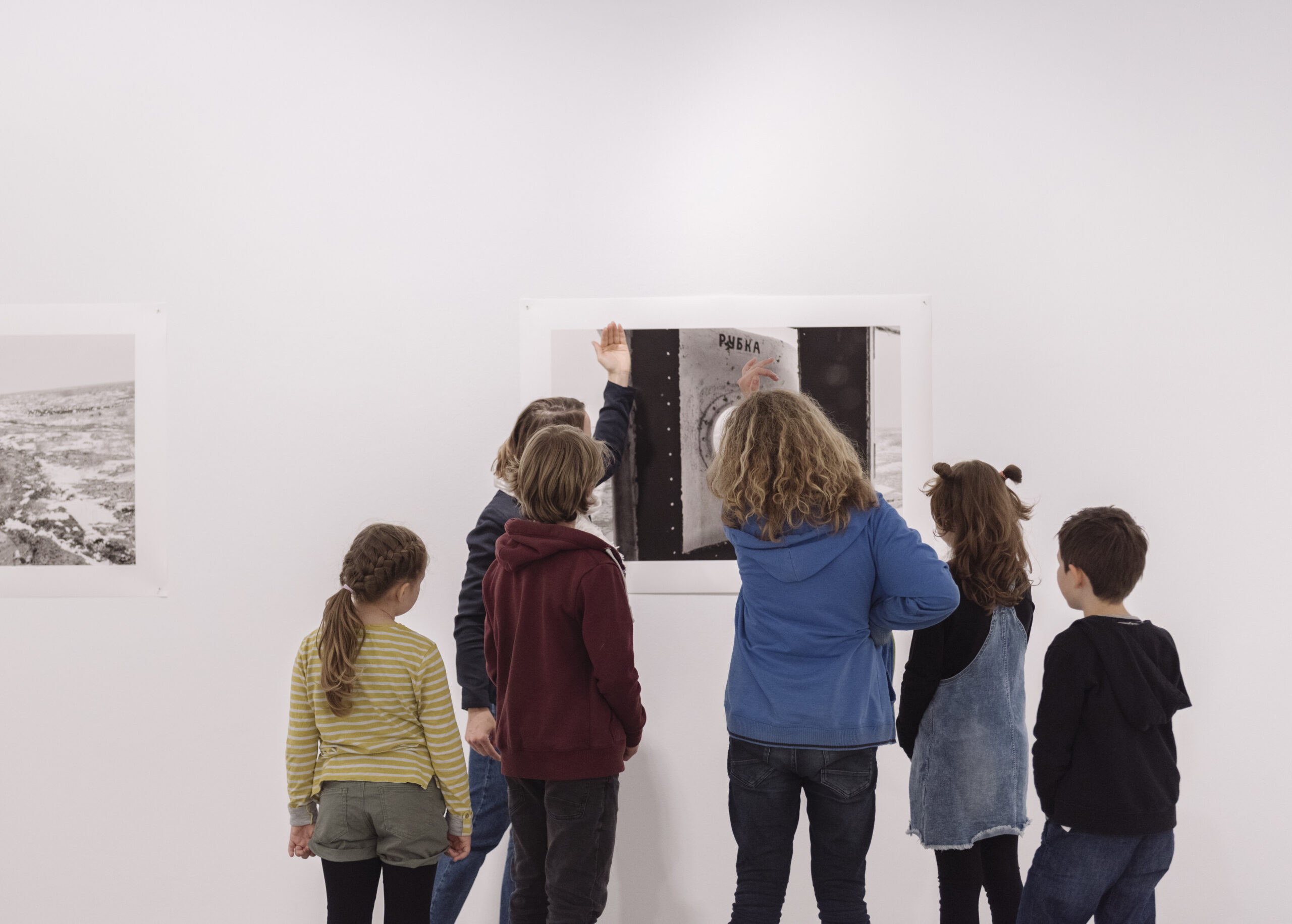 Fotomuseum Winterthur / Thi My Lien Nguyen