Become a Partner!
If you would like to team up with Fotomuseum Winterthur, there are a number of different ways of doing so. We are always in search of partnerships to support specific exhibitions, events and educational projects. We also rely on our supporters for donations and any help they provide in acquiring works for our collection.
Fotomuseum Winterthur is not only sponsored by partners from the private sector but also receives backing from foundations, from public sources of funding and, not least, from the members of the Friends' Association. Without their commitment, the museum would not be able to continue developing its collection and programme – we are extremely grateful for all the help we receive!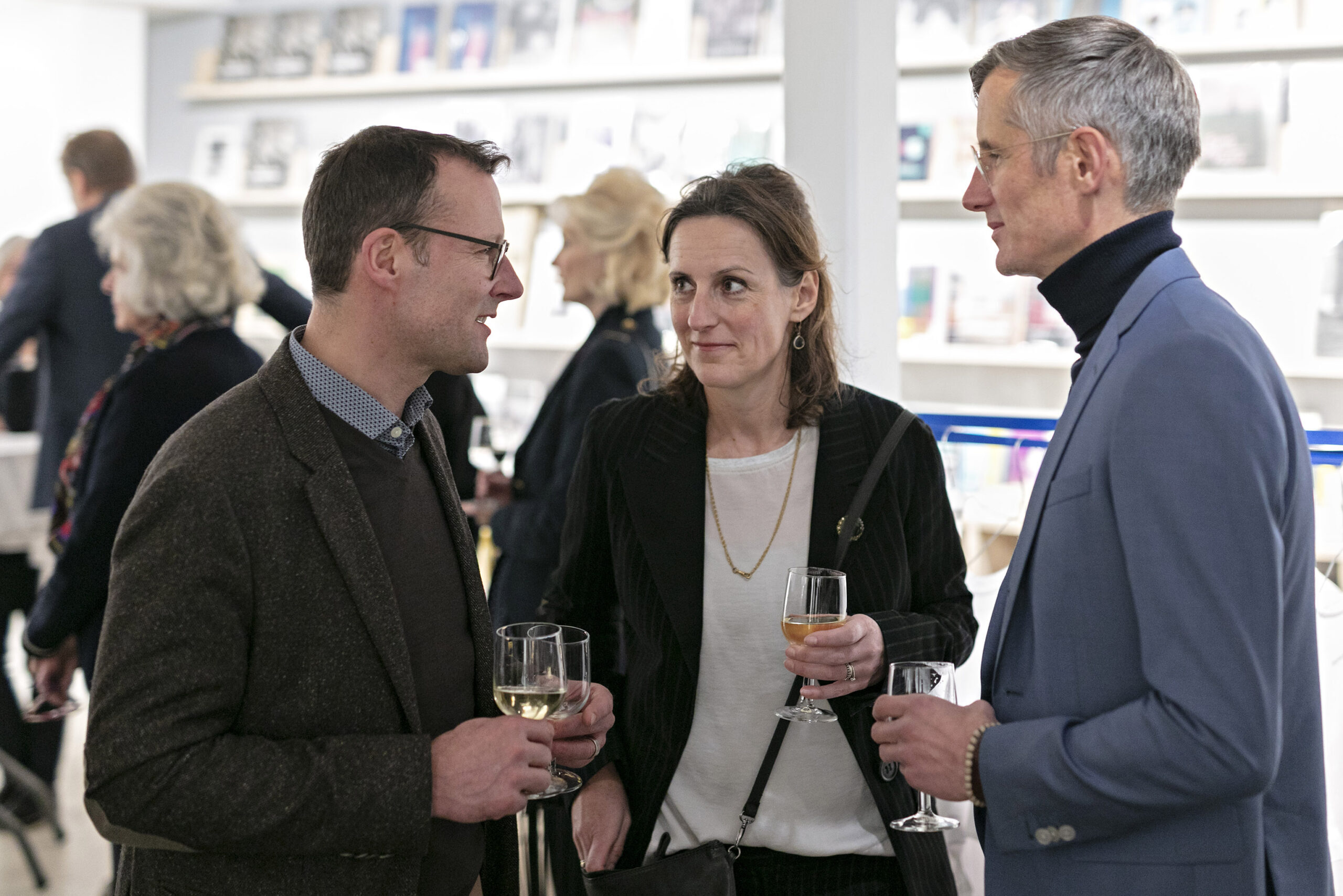 As well as further foundations that do not wish to be mentioned.
You can support Fotomuseum Winterthur too!
Would you like to become one of the museum's partners? We would be happy to discuss the different options with you.
Feel free to contact us!
Contact
Partnerships and Network
T +52 234 10 60
partnerschaften@fotomuseum.ch
Click here to find out more about the various ways you can support us as a member of the Friends' Association.
Bank Details
Stiftung Fotomuseum Winterthur
Zürcher Kantonalbank
IBAN (CHF-Konto): CH85 0070 0113 2000 4789 9
BIC (SWIFT-Code): ZKBKCHZZ80A