Plan Your Visit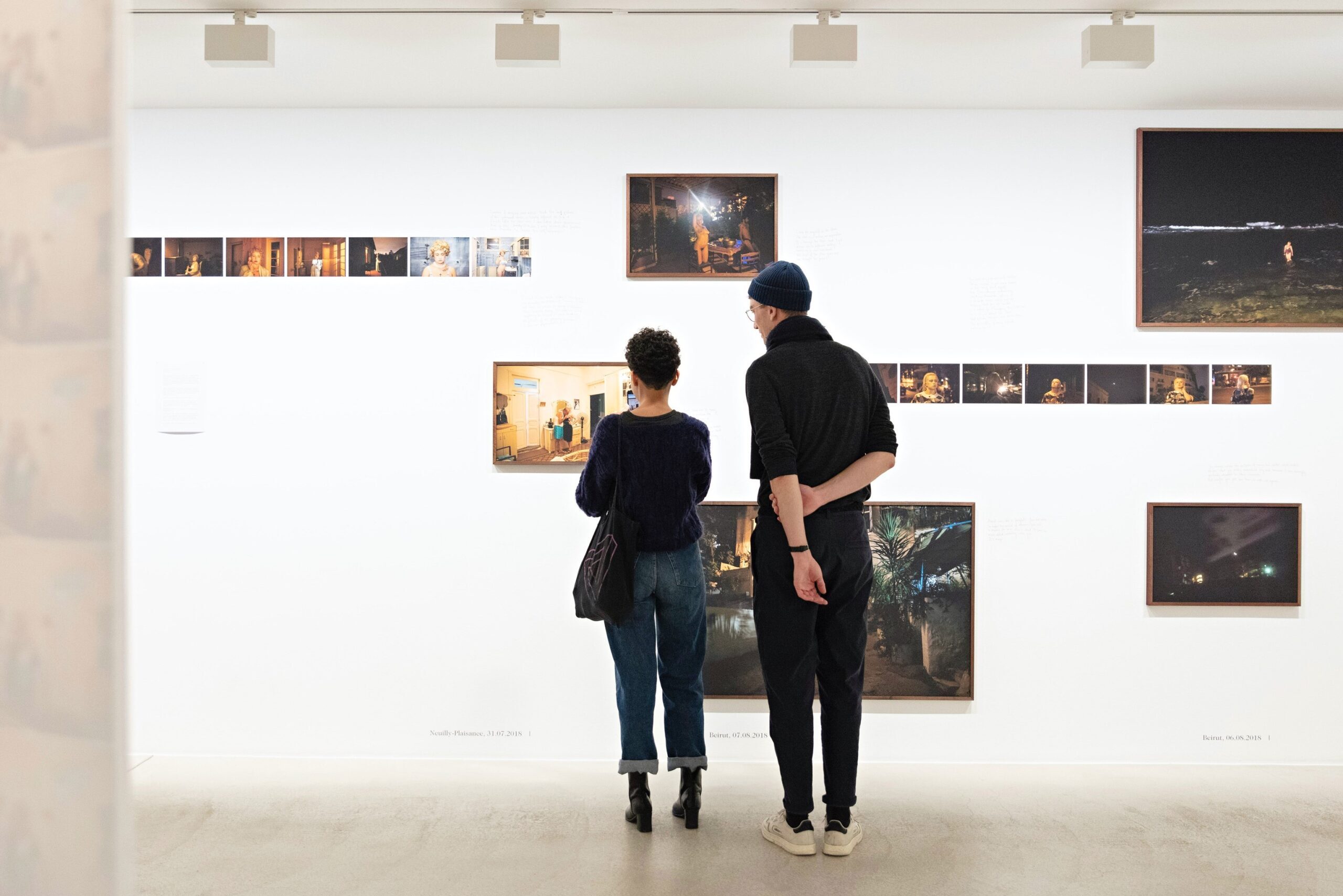 Contact
Opening Hours
The exhibition spaces of Fotomuseum Winterthur will remain closed until spring 2025 due to new construction and renovation work, however, our exploration of photography will continue: Fotomuseum Winterthur will offer a variety of events, workshops and digital encounters. Detailed information on our programme can be found on our website.
How to get there
Train
From Zurich to Winterthur: S 12, IC Zurich-St. Gallen and IR Zurich-Schaffhausen (20–25 min)
From Zurich Airport: IC and IR trains (15 min)
From St. Gallen: IC and IR trains (40–45 min)
From Schaffhausen: IC and IR trains (35 min)
Bus
From Winterthur train station: Bus no. 2 (direction Seen), 3 stops till "Fotozentrum"
Car
Motorway from Zurich: exit Winterthur-Töss, direction "Zentrum" (City Centre), then follow the sign "Fotomuseum"
Motorway from St. Gallen: exit Oberwinterthur, direction "Zentrum" (City Centre), then follow the sign "Fotomuseum"
Parking facilities near the museum
Bistro George
Opening hours:
Tue–Fri 11:00–18:00, Wed 11:00–20:00, Sat–Sun 10:00–18:00, Mon closed
Contact:
+41 52 238 10 90, bistro@bistro-george.ch
Feedback
Have you noticed anything during your visit to our exhibitions, events, educational programme or our website that you would like to share with us? We welcome your feedback on our offers. Please contact Deliah Keller, Head of Front of House, keller@fotomuseum.ch, with your praise, constructive criticism or suggestions.